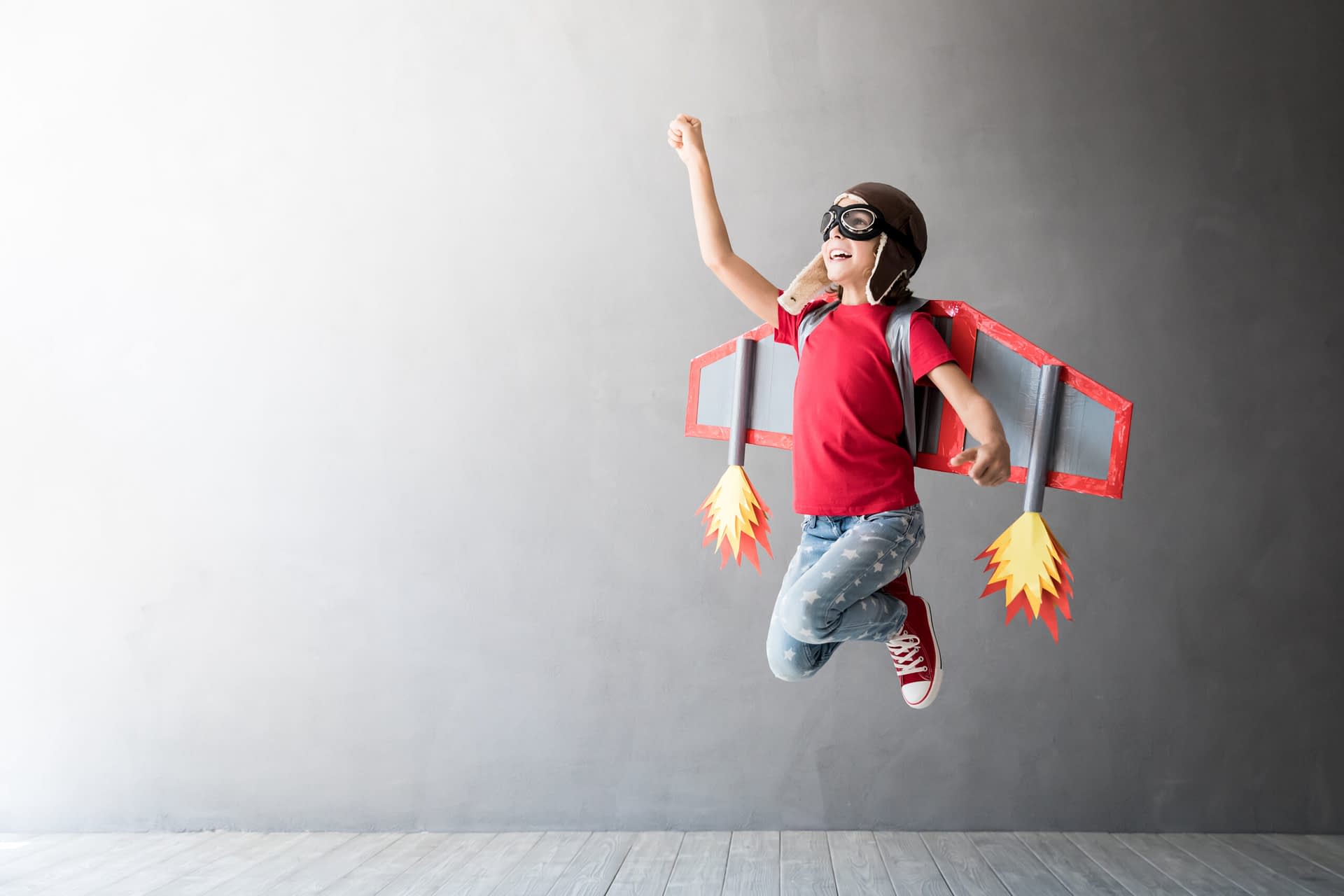 Supercharge Your Marketing
The Ultimate Marketing Tool for Event Pros & Businesses
Choose the events you want to pitch for based on your service, location and availability. Your offer, your terms, zero commission.
Ready to get booked?
Join Us Today
How it Works
Create your Free Account in Minutes

View Leads Immediately

Pay a Small Fee to Respond to Leads of Interest
How it Works
Get started in 3 easy steps
Shout, shout, let it all out!
Complete your profile with images, video, an overview of your business & the services you provide.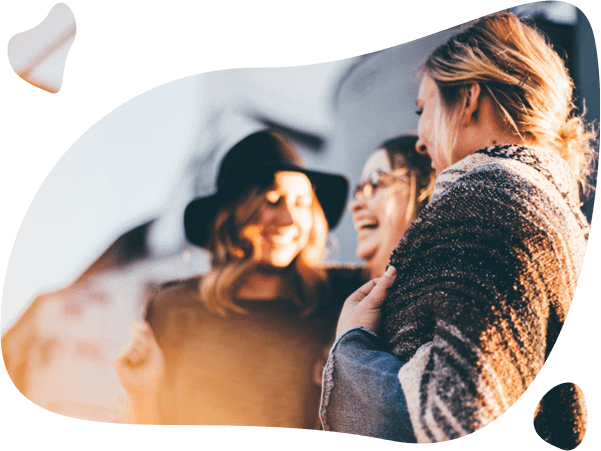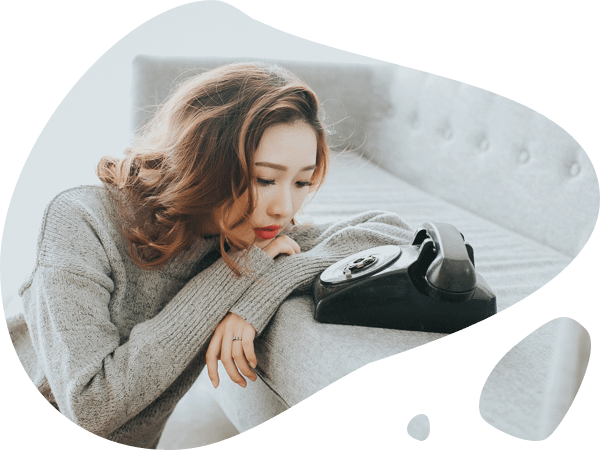 I've got my mind set on you
Your opportunities will appear on your EventAce dashboard and via the mobile app. You only pay to respond to the leads you're interested in.
Come together, right now
We operate a simple pay as you go system. If the opportunity is of interest, contact the organiser by email, via our messaging service or on our App and win that business.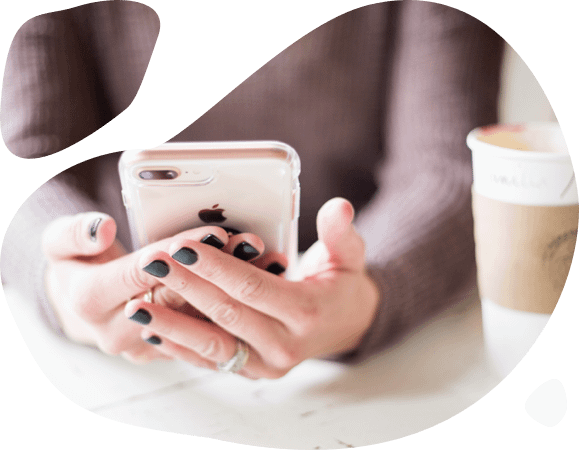 Supercharge Your Reach Today
If you're tired of paying for advertising that you can't measure, if you're struggling to compete with established suppliers who dominate Google search, if you're just starting out and need to be heard, EventAce is the answer.
Your speed of response, creativity, flexibility and competitiveness is more important than how big you are or how long you've been established.
We're building a community of ambitious, agile events professionals and we'd love you to join us. Credits are priced at £1.00 including VAT – right now it costs only 4 credits to respond to leads you're interested in. If you make a booking as a result, you'll pay nothing in commission.
Credits come in bundles of 40, so right now one bundle will allow you to respond to 10 leads.
Join Us Today - it's Free!